Alison W. Feehan
Senior Of Counsel | Richmond »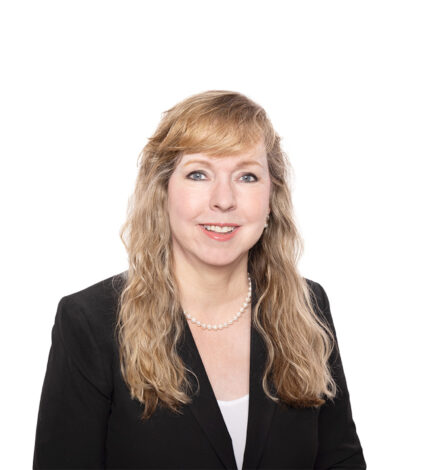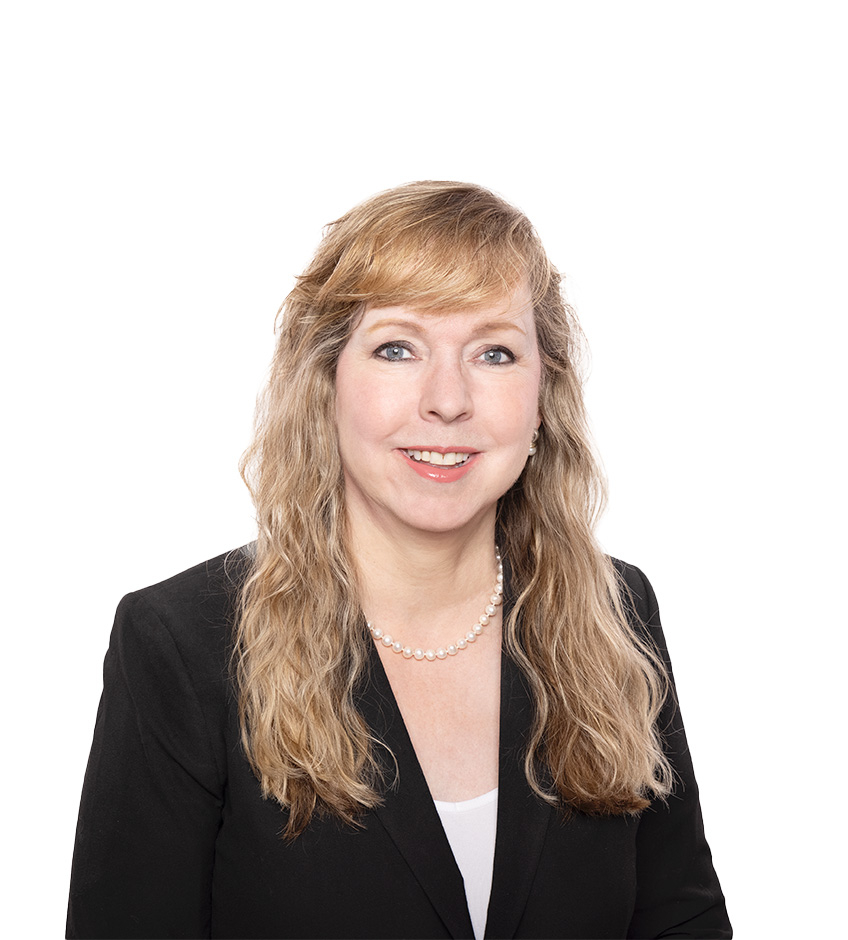 Alison W. Feehan
Senior Of Counsel | Richmond »
A member of Virginia and DC bars, Alison's practice includes first and second chair management of civil trials, motions practice, and appeals in state and federal courts nationwide in a complex civil litigation practice representing global consumer and commercial services companies, insurance carriers, motor fleet companies, individuals and other businesses.  Litigated products liability, premises, motor vehicle accident and toxic tort cases in state and federal courts including multiple pro hac vice appointments in federal courts nationwide.  In addition, Alison has extensive experience in commercial and consumer litigation, including securities arbitrations. Ms. Feehan presides as a licensed arbitrator for the Financial Industry Regulatory Authority (FINRA, formerly NASD) over disputes between investors, brokers, and securities firms.
Professional Honors & Activities
Richmond Bar Association
Virginia Bar Association
Metropolitan Richmond Women's Bar Association
Virginia Association of Defense Attorneys
Defense Research Institute
FINRA, Arbitrator
Publications
Along for the Ride – Virginia Handheld Law Upgrade and Litigation Updates, The Journal of Civil Litigation, Vol. XXXIV, No. 1 (Spring 2022)
In Bad Faith:  A Look at the Dirty Little World of Staged Trucking Accidents and How to Protect Your Fleet.  Southern Logging Times.  April 2021.  
Growing Up Alfa, An American Alfista Family, Alfa Romeo Owner's Magazine
Geo Locational Satellites, Aviation Week & Space Technology
Reported Cases
Garver v. Holbrook, 2021 U.S. Dist. LEXIS 123207 (E.D. Va. June 30, 2021)
B.A. v. Omni La Costa Resort & Spa, LLC, 2020 U.S. Dist. LEXIS 168632 (S.D. Cal. Sep. 14, 2020)
Zeigler v. NCC PS Enters., LLC, 2020 U.S. Dist. LEXIS 149781 (E.D. Va. Aug. 18, 2020)
Lindsey v. Highwoods Realty, 2012 WL 368328 (E.D. Va. 2012), aff'd 474 Fed. Appx. 250 (4th Cir. 2012)
Walls v. Wells Fargo, 2014 WL 718321 (4th Cir. 2014)
Wells Fargo Equip. Fin. v. State Farm Fire & Cas., 805 F. Supp.2d 213 (E.D. Va. 2011), aff'd 2012 WL 4711554 (4th Cir. 2012)
Representative Experience
Obtained dismissal of law firm in case seeking to impose liability on firm solely based on contested allegation that employee was using cell phone at time of motor vehicle accident.
Successfully defended and obtained summary judgment for hotel chain in premises liability case removed to the Southern District of California.
Obtained summary judgment in multiple negligence case in Eastern District of Virginia.
Successfully defended in Eastern District of Virginia and again on appeal before the Fourth Circuit in two toxic tort cases seeking $4 million for personal injuries.
Successfully moved to dismiss in favor of bank defendant in suit seeking over $9 million dollars in damages based on theories of fraud, breach of contract, violation of implied covenants of good faith and fair dealing, unjust enrichment, and negligence.  Successfully defended case on appeal as well.
Education
University of Virginia, B.A.
University of Richmond School of Law, J.D.

Law Review
Honor Court Justice
T. C. Williams Scholarship
Bar & Court Admissions
Virginia State Bar
District of Columbia Bar
United States District Court for the Eastern and Western Districts of Virginia
United States District Court for the District of Columbia
United States Bankruptcy Court for the Eastern District of Virginia
United States Court of Appeals for the Fourth Circuit