Jeff Barnes Presents at University of Richmond's Osher Institute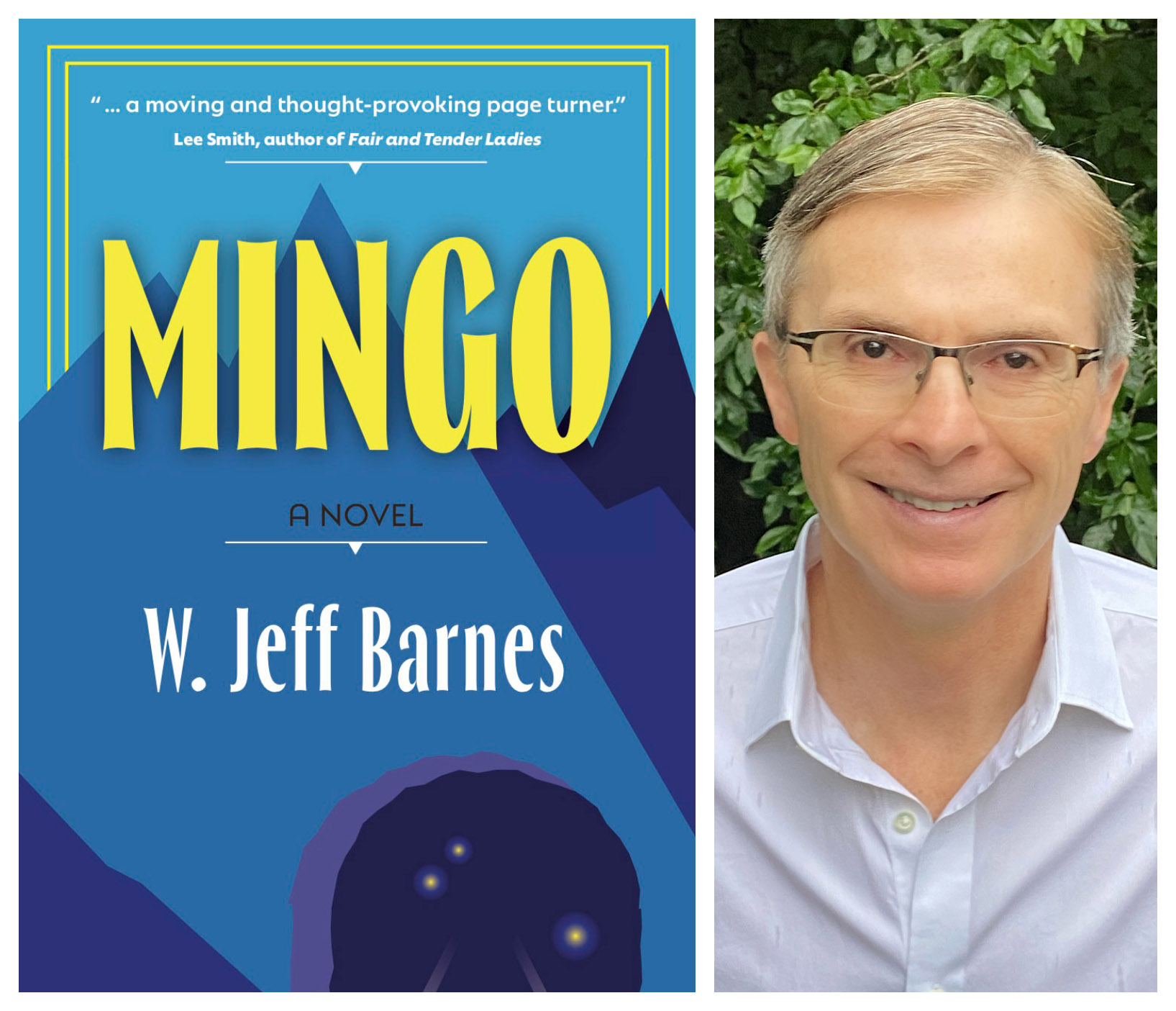 On October 26, 2023, Harman Claytor Corrigan & Wellman partner and best-selling author Jeff Barnes presented "Two Sides of a Pancake: The United States of Mingo" to an enthusiastic crowd at the University of Richmond's Osher Institute.  The presentation was based upon Jeff's writing debut, Mingo, a historical novel set during the West Virginia coal war and the Battle of Blair Mountain, the largest armed uprising in the U.S. since the Civil War.
Jeff's presentation explored themes of class struggle, racial divides, labor relations, and explored the modern parallels of a phrase taken right from the pages of the book: 'no matter how thin the pancake is, there's always two sides.' Jeff followed his presentation with a question-and-answer session, and some attendees even went home with an autographed copy of his book.
Jeff's novel, winner of the 2022 Readers Favorite International Book Contest Gold Medal Winner for Southern Fiction, is available for purchase here or at your favorite book store.