Attorney Promotions
Danielle D. Giroux was elected to the firm's Board of Directors.  Danielle manages the DC Metro Office and focuses her practice on products liability, premises, motor vehicle accidents, traumatic brain injury and other tort claims throughout Virginia, Maryland, and the District of Columbia.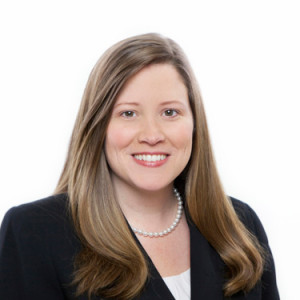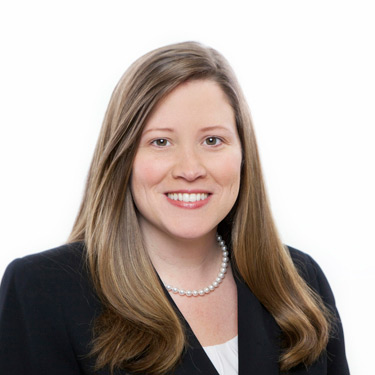 Mark G. Carlton, Thomas S. Garrett, James R. Jebo, Jon A.  Nichols, and Julie S. Palmer have been elected to Shareholders.Mark and Tom focus their practice on commercial litigation throughout the Mid-Atlantic region, with a particular emphasis on insurance coverage.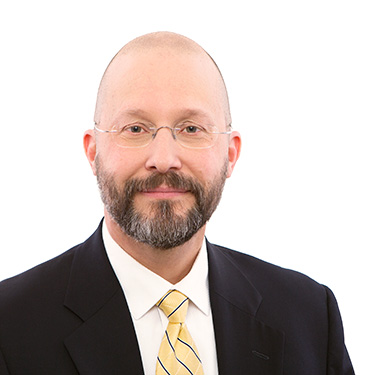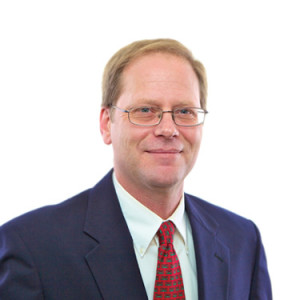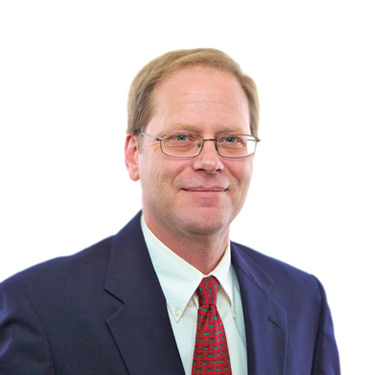 Julie focuses her practice on professional liability, premises liability, product liability and commercial disputes.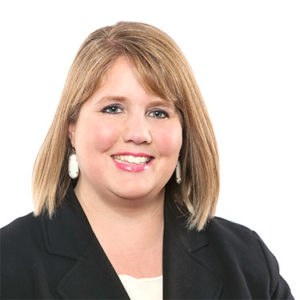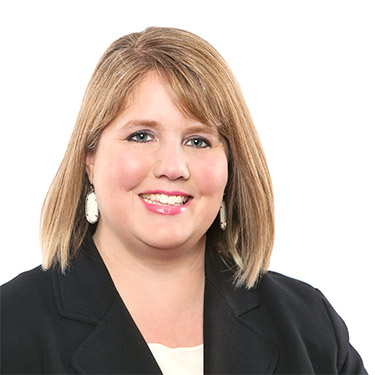 Jack's primary areas of concentration are commercial vehicle, premises liability, and products liability litigation.
Jon handles a variety of matters for his clients, including premises liability claims, motor vehicle accidents, contract disputes, construction defects, commercial litigation and collections.
Juliane C. Miller has been promoted to Partner.  Juliane is in the firm's DC Metro Office and focuses her practice on medical malpractice, long term care, and professional liability defense.